News and Resources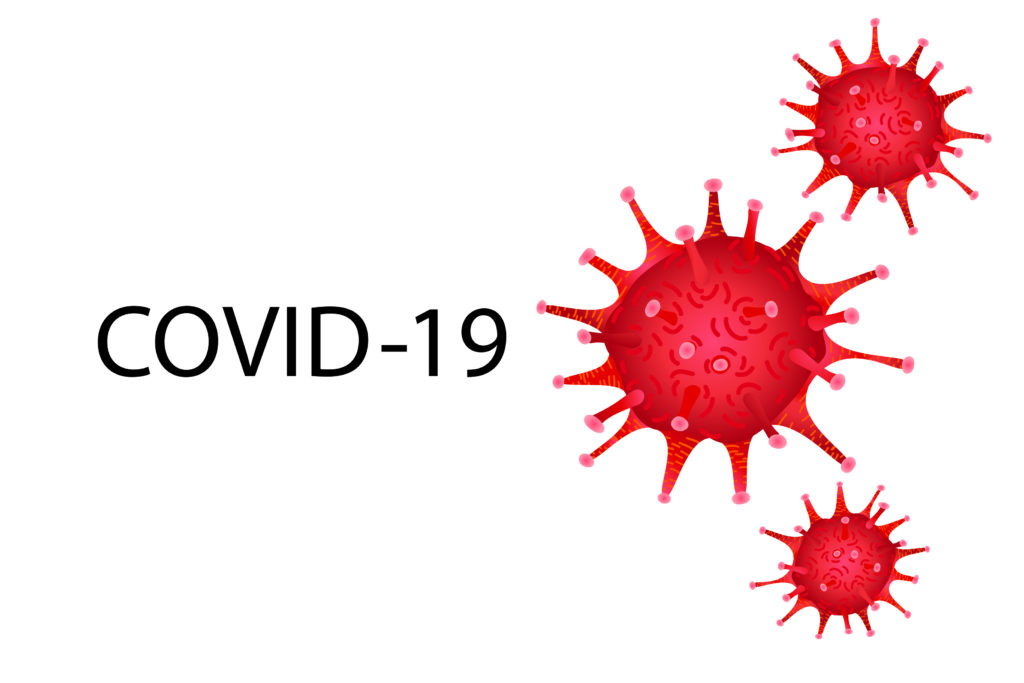 St. Luke's Medical Practice patients may request to be tested for COVID–19 at First Health Urgent Care or Moore Regional Hospital Campus Testing Site by calling the office at 910-725-0809.
COVID VACCINATION INFORMATION
First Health has three COVID-19 vaccination sites open – Pinehurst Fair Barn in Moore County, First Health in Hoke County and the Garner Center in Montgomery County – for patients 65+, healthcare workers, school/childcare workers, essential workers and adults at high risk. To make an appointment you may register at www.firsthealth.org/shot.
Cumberland County has a vaccination site at the Crown Expo Center for people 65+. Click here to be directed to their site for further information. You do not need an order from your primary care doctor to access the vaccine.